The UK loves bottled water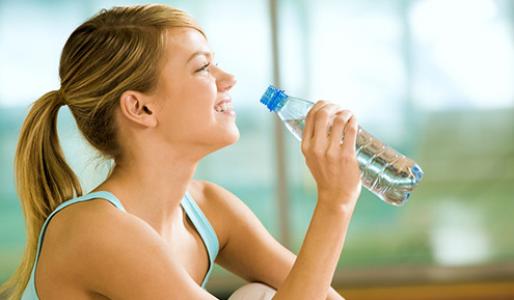 The reports are in – the UK loves bottled water!
According to Zenith International, the bottled water market in the UK grew 3.3% between 2012 and 2013 meaning we drinking more of the clear stuff than ever before.
Bottled water is unique in that it's the only on-the-go drink with no calories or sugar – meaning it supports the increasing media pressure for healthy choices. Zenith also puts the increase down to the increasing environmental credentials of bottled water. Once seen as a waste of plastic, bottled water has made a comeback with lighter plastic bottles and increasing environmental care from manufacturers.
At Montgomery Spring, we've invested heavily in our environmental credentials over the past 12 months by installing efficient machinery and having over 2200 solar panels introduced at our plant in Churchstoke – so you can drink our water guilt free!
Zenith predict that our love for bottled water isn't going to slow down any time soon, with sales increasing up to a further 15% by 2017.
« Back