Bottled water trickling ahead of carbonated soft drinks for first time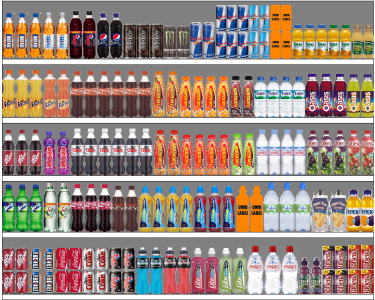 The major soft drink companies continue to battle declining carbonated soft drink (CSD) sales. However, the bottled water segment continues to grow in volume sales, and is now expected to overtake CSDs as the most consumed beverage worldwide by the end of 2015.
According to the Canadean - research specialists providing analysis of international soft drink and alcoholic beverage industries and beverage packaging - consumption of packaged water will reach 233 billion liters in 2015, versus around 227 billion litres for CSDs.
Coca Cola and PepsiCo are amongst those trying to leverage bottled water sales going forward to account for the ailing CSD category.
Here at Montgomery Waters we have grown the business based on our strong natural mineral water sources in the hills surrounding our location in Churchstoke, mid-Wales.
In more recent times we have also looked to augment this strong bases with new flavoured non-sugar waters, which also provide a storng substitute for carbonated soft drinks.
Check them out here: http://www.montgomeryspring.co.uk/aquaroma.html
« Back